I have a bad habit of buying lots of fruit in effort to try and be healthy. I think to myself I am going to have a kale and fruit smoothie every day for breakfast and by the end of the week my life will be turned around and I will be the most righteous and healthiest person on the planet. The reality of this are bananas about to turn, strawberries becoming a little furry and apples barely hanging in there, which then simply need to be thrown away.
I have managed to save my bananas many times by making banana bread or banana muffins but this time I was determined to also use up some strawberries, which had not gone bad but were definitely a day or two away. What this combination resulted in was one of the best breads I think I have ever made… seriously!
I am not going to lie; I did go to the grocery store on Saturday morning in order to replenish the fridge and cupboards after a few weeks away and walked out with a ton of fresh fruit. This week I vowed to eat more fruit and so far so good :).
I made this fabulous Strawberry Banana Bread. I enjoyed perhaps more than two not so healthy slices and brought the rest into the office on Monday morning for my colleagues to enjoy, which they did. The negative side of not eating fresh fruit is deliciously bad for you fruit bread!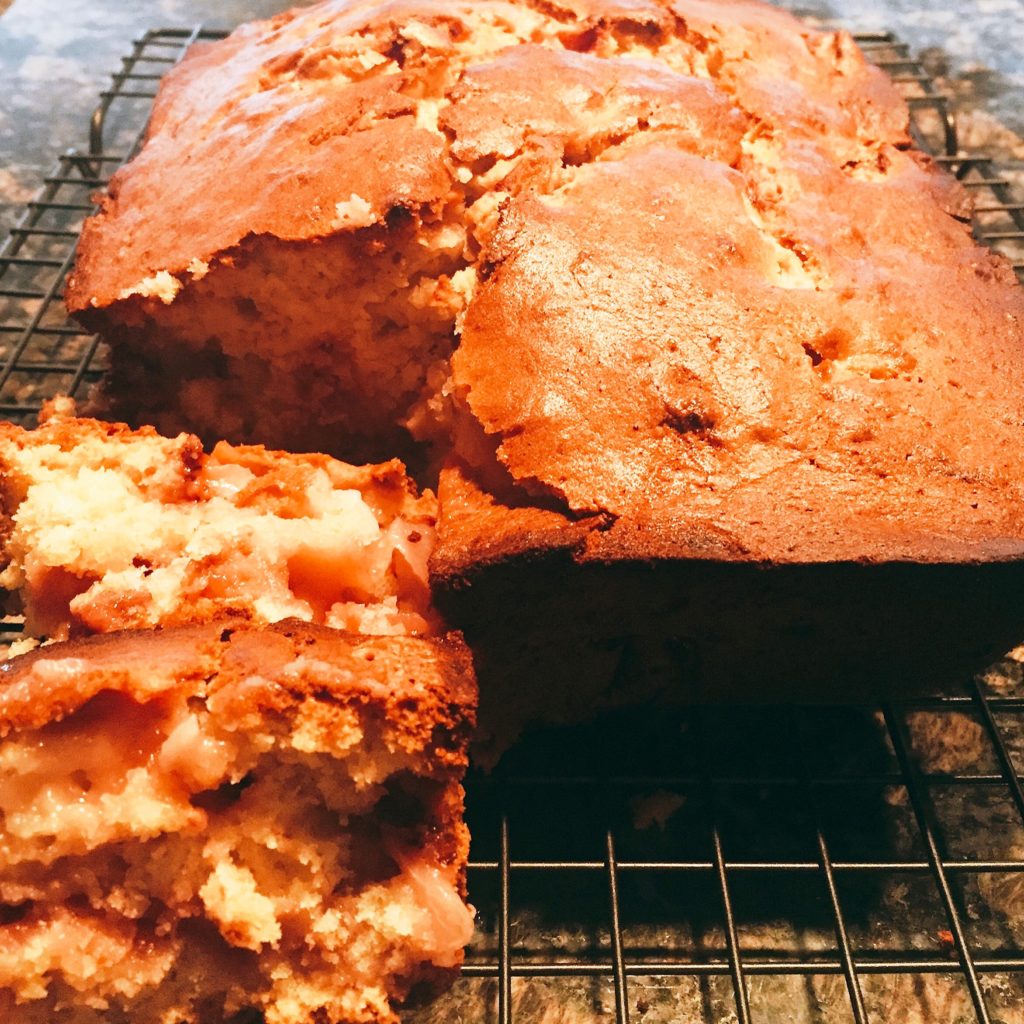 Strawberry Banana Bread
2016-08-20 14:57:18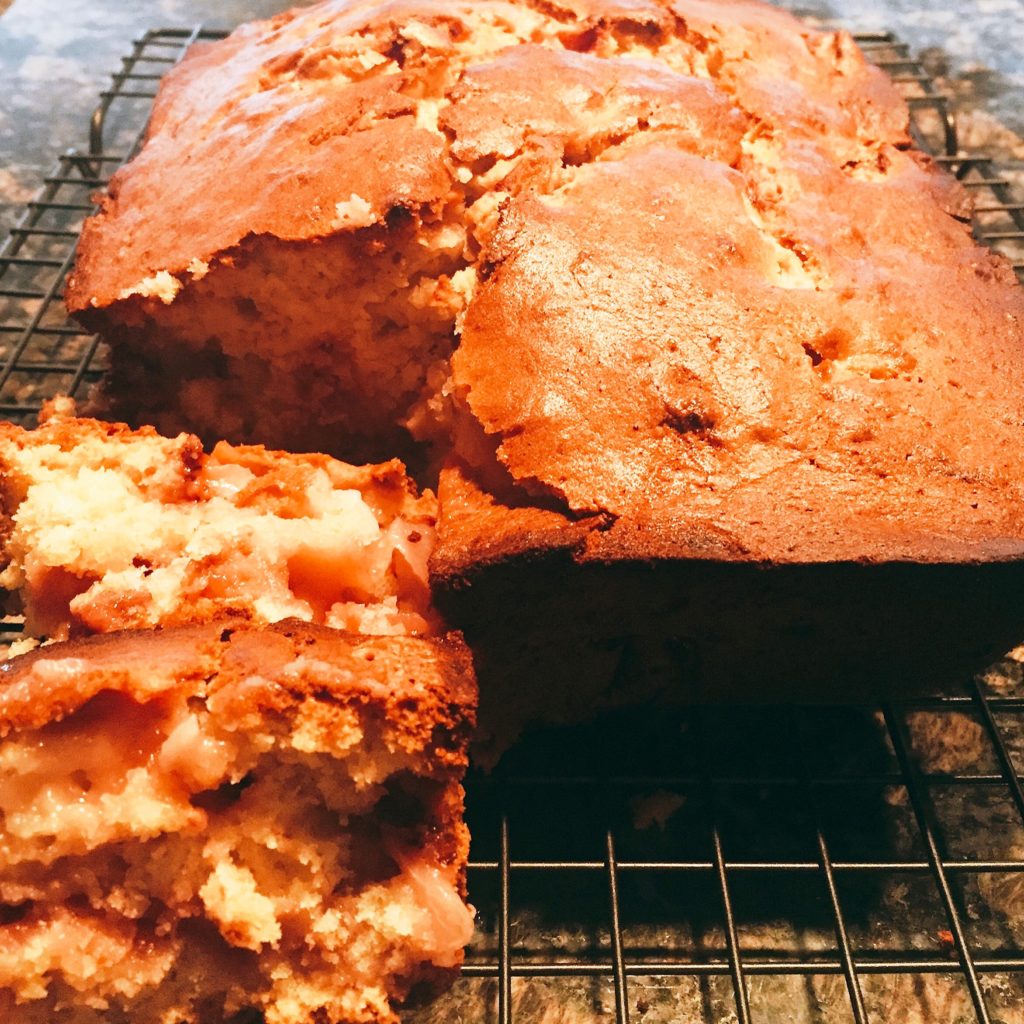 Serves 2
This Strawberry Banana Bread is just the right amount of sweetness and pairs perfectly with your morning coffee or afternoon cup of English Breakfast Tea.
Ingredients
½ cup (1 stick) butter, softened
1 cup granulated sugar
2 large eggs, beaten
3 ripe bananas, mashed
2 cups flour
1 teaspoon baking soda
½ teaspoon salt
1½ cups fresh strawberries chopped & tossed in 1 tablespoon of flour
Instructions
Preheat oven to 375F degrees. Spray two 9x5 loaf pan with nonstick spray. I used one larger loaf pan). Set aside.
In a large bowl, using an electric or stand mixer with paddle attachment cream butter and sugar together until light and fluffy.
In a small bowl, beat eggs using a fork. Add eggs to sugar mixture and beat until combined. Add mashed bananas and mix until combined.
Sift all dry ingredients: flour, baking soda, and salt. Slowly add sifted dry ingredients to banana mixture and mix until flour is just combined. DO NOT OVERMIX! Fold in floured covered strawberries.
Pour batter into prepared loaf pans and bake at 375F for 15 minutes. REDUCE heat to 350F and bake for an additional 30-45 minutes (depending on whether using 1 or 2 loaf plans) until edges are slightly brown or until toothpick inserted into center comes out clean. Let cool completely before removing from loaf pans.
Life. Food. Wine. http://lifefoodwine.com/