There is so much more to Kansas City than what people think. Whenever I say I am going I am usually met with a the question of "why." For the last 12+ years I have been going to the wonderful Kansas City MO to visit my friend Lauren and her family and have to say each time I am surprised and enchanted by the people, the culture and more importantly the food.
This trip brought us to the River Market in one of the city's oldest neighborhoods. The weather was a glorious 80 degrees and we were greeted by friendly vendors, insanely good sandwiches and the most amazing people watching.
"Since the early 1800's, the Historic River Market has been the place to be. Located just a few blocks north of downtown Kansas City and the new Power & Light District, the River Market is a place where dining, entertainment and shopping go hand-in-hand with great places to live and work.
Live a little, have fun and experience the River Market."
They boast row upon row of local farmers' of produce, gorgeous flowers stalls, homemade fudge and smoothie vendors and lots more… even a little Tomato Taxi when they are in tomato season for those that need help. I could not stop laughing, this is brilliant!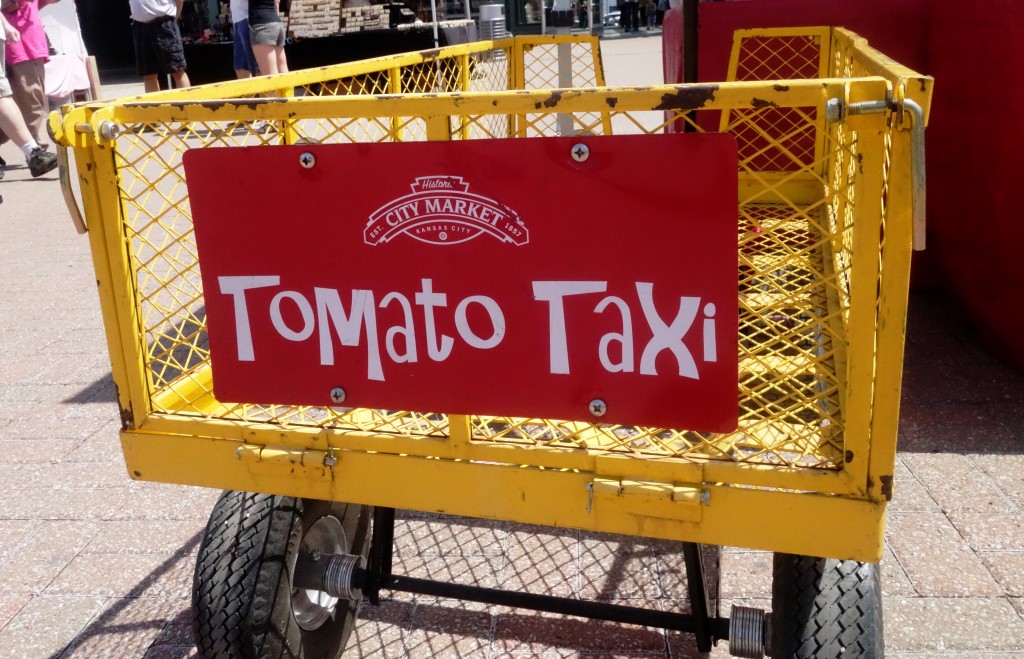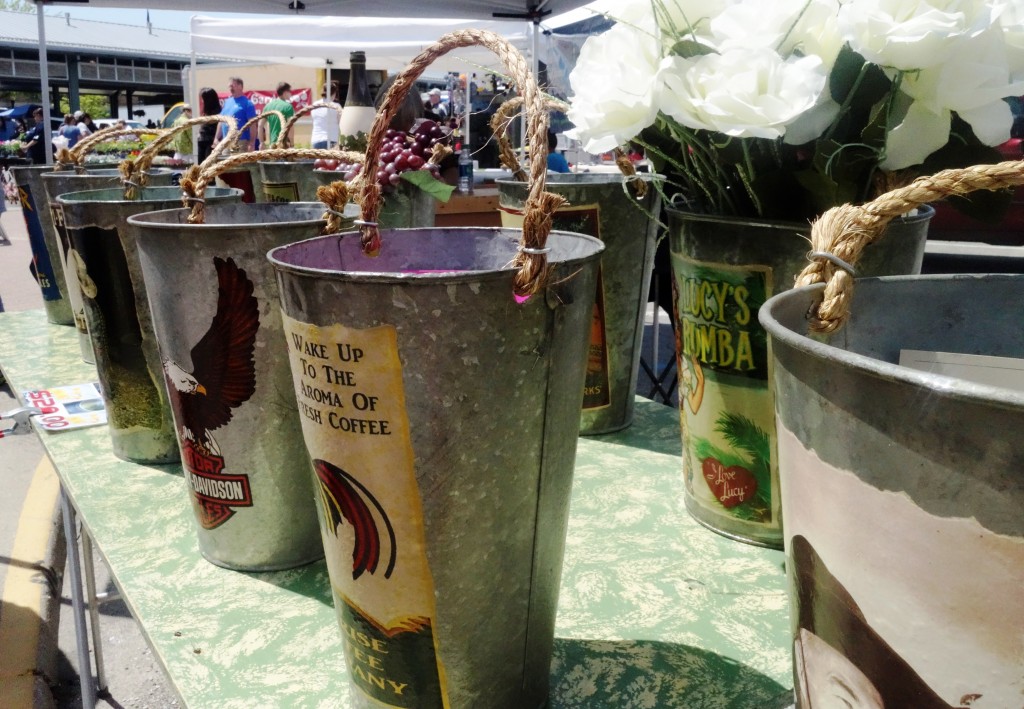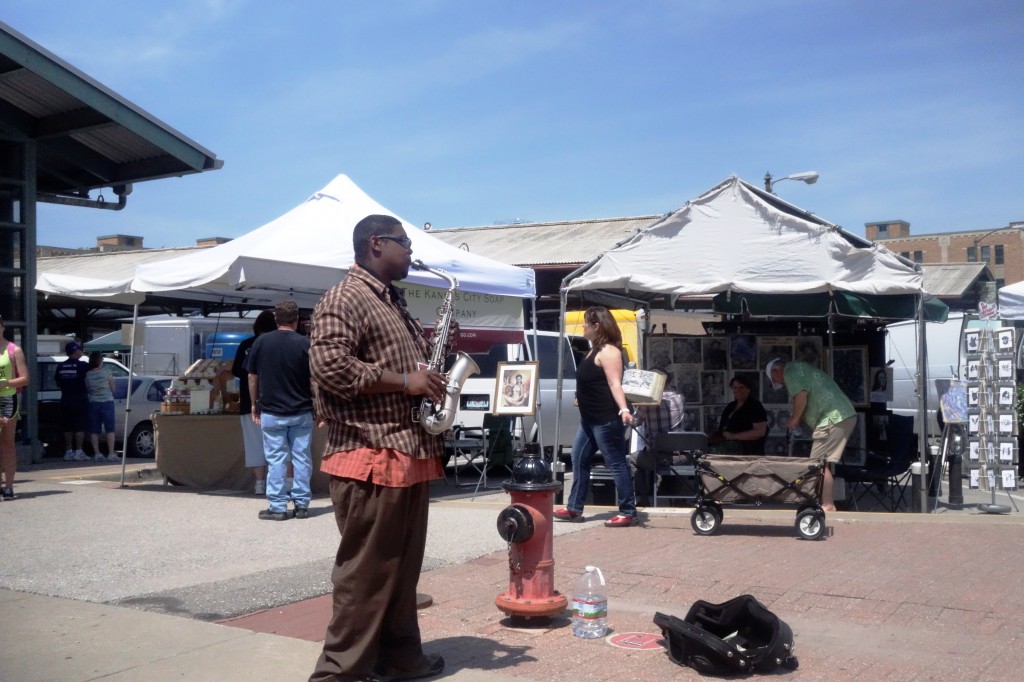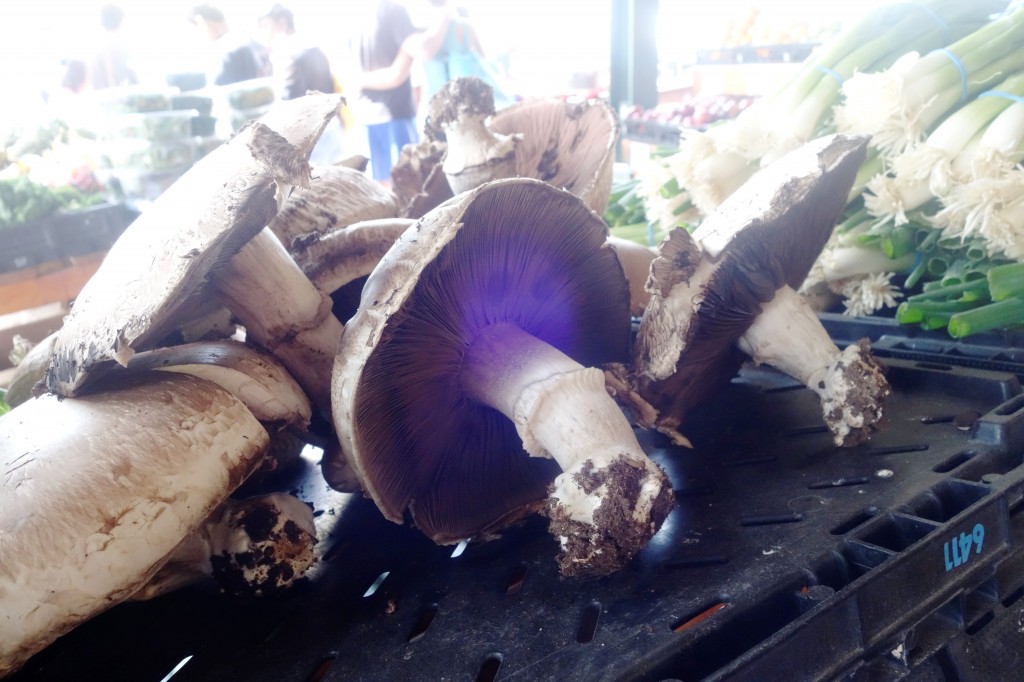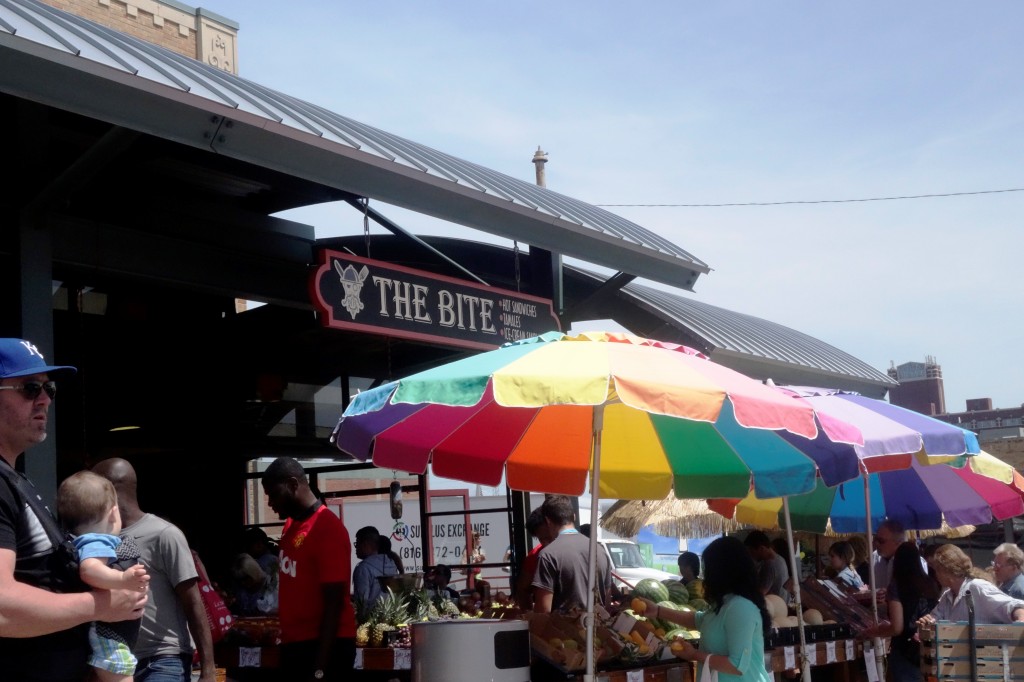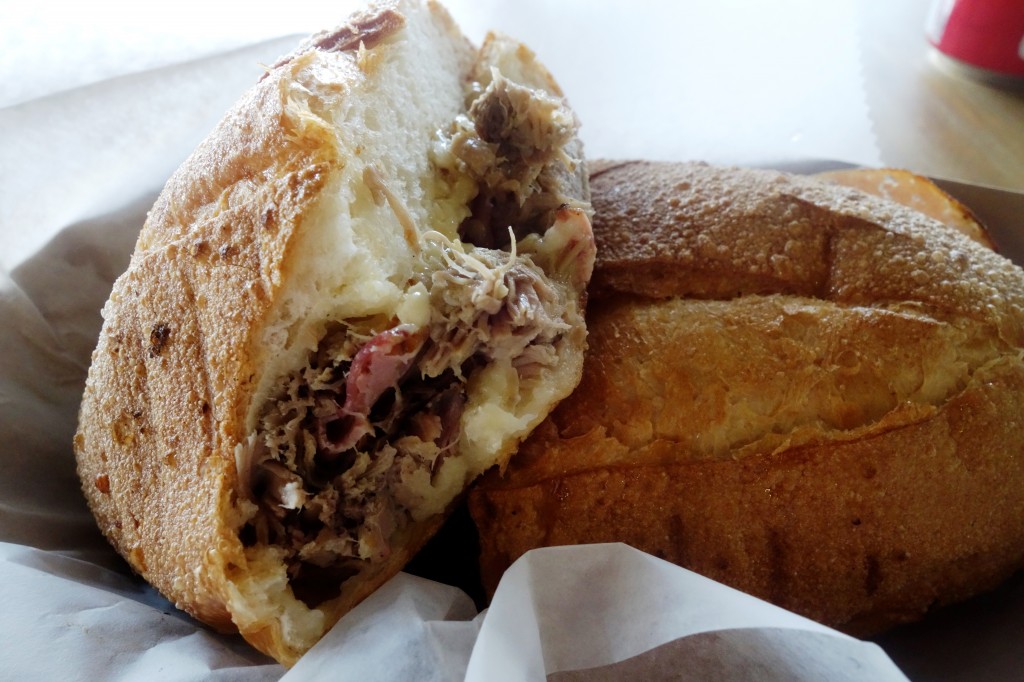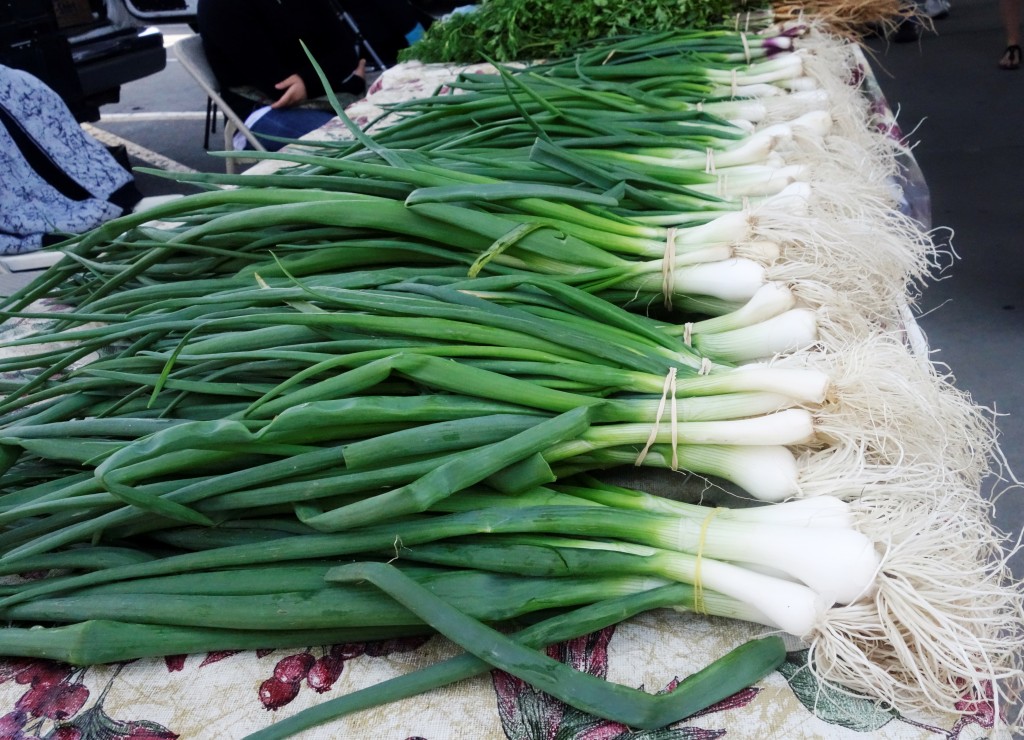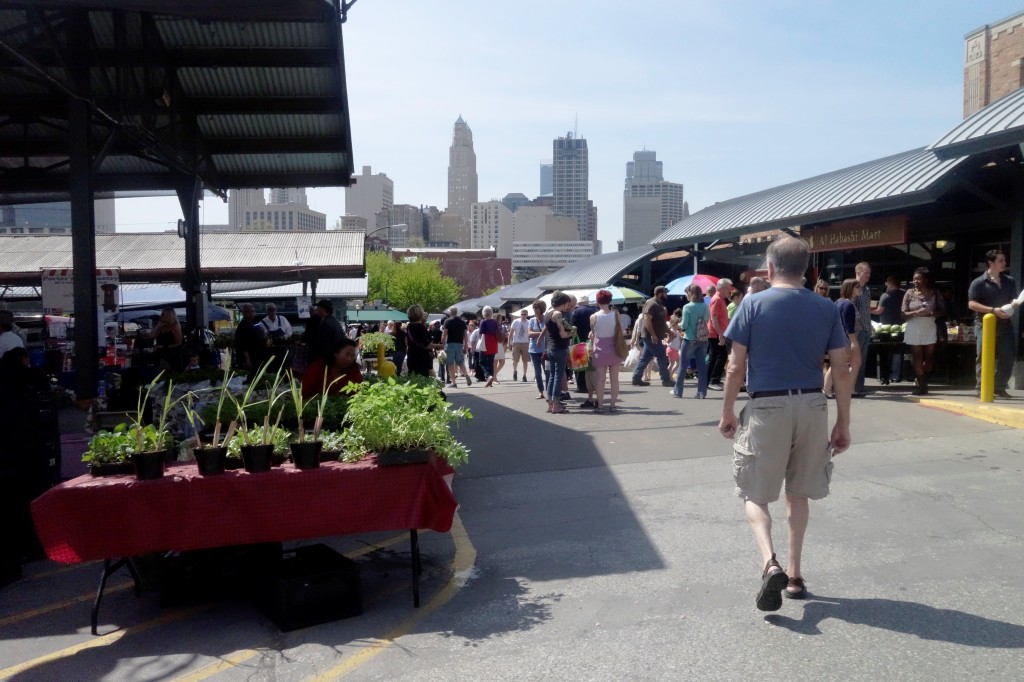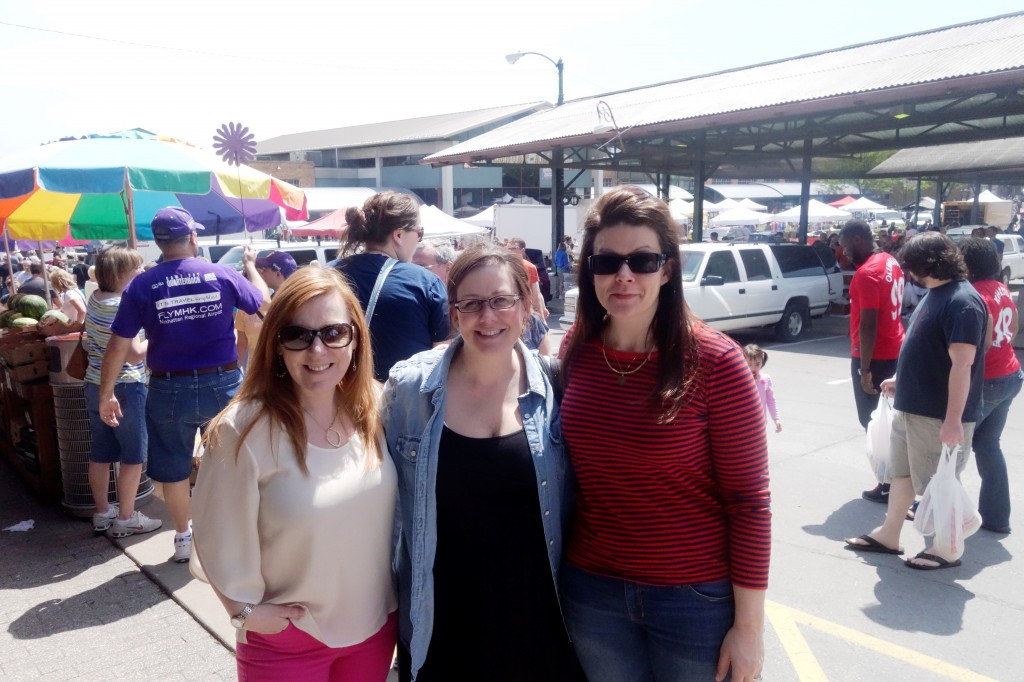 Absolutely worth a trip if you ever find yourself in KC!